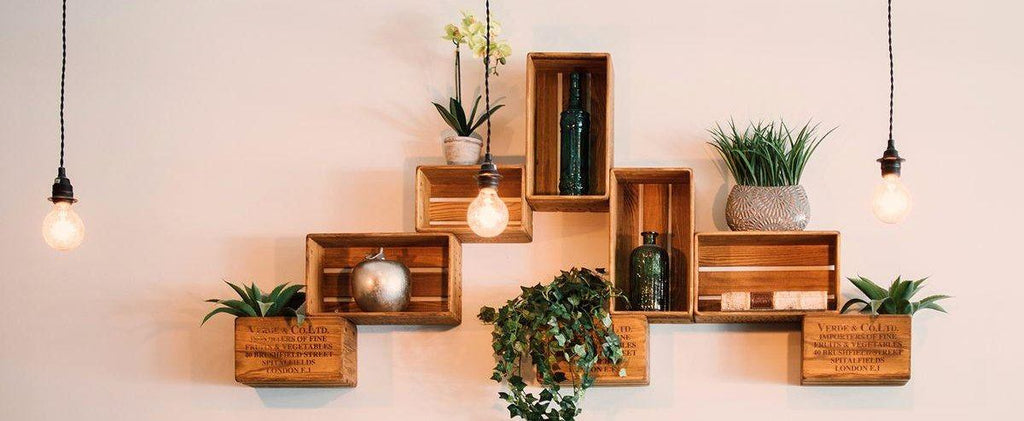 Wall Shelves
Don't let you wall space be wasted space. Our wall shelves are ideal helpers to change your empty walls into great platforms to store and show off you favorite accessories. With a wide variety of sizes and shelf styles, you would discover a charming one to satisfy you needs.
Gold Wall Hanging Storage and Display Decorative Shelf
Description: Here is the ideal, space-saving method for storing and decorating your wall art, allowing you to float your favourite plant or picture frame. Because it is made of high-quality metal, the shelf is long-lasting and resistant to wear. It...
Minimalism Wall Floating Shelf Round Gold Framed Display Rack
Here comes the perfect space-saving solution to your wall storage and decoration, where you can float your favourite plant or photo frame. Crafted from quality metal, the shelf is durable and wear-resistant, its practicality lasts for years. It's something more...